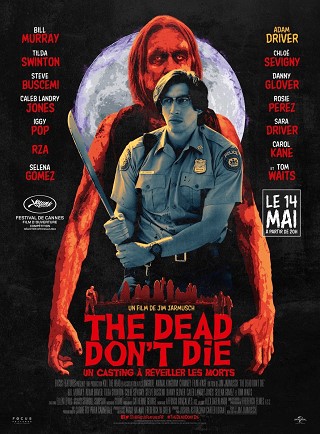 Playing at Pickford Film Center
103 minutes, USA, In English, Comedy, Horror
Rated NR: .
Official Site
Trailer
Open Caption Wednesday screenings: July 10, at 5:15 & July 17, at 8:45 PM.
Three bespectacled police officers and a strange Scottish morgue expert must band together to defeat the undead that are terrorizing their peaceful town.
Featuring the greatest zombie cast ever disassembled starring Bill Murray, Adam Driver, Tilda Swinton, Chloë Sevigny, Steve Buscemi, Danny Glover, Caleb Landry Jones, Rosie Perez, Iggy Pop, Sara Driver, RZA, Selena Gomez, Carol Kane, Austin Butler, Luka Sabbat and Tom Waits. Written and directed by Jim Jarmusch.