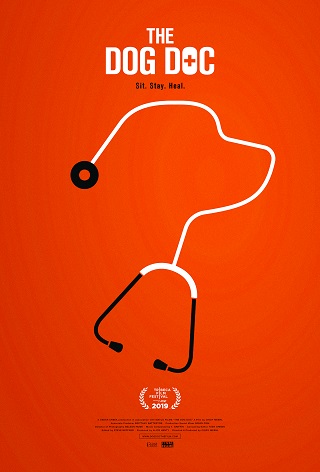 Playing at Pickford Film Center
101 minutes, USA, In English, Documentary
Rated NR: .

Sponsored by Northwest Holistic Pet Care
Join us after the September 29 screening for a Skype Q&A with filmmaker/producer Cindy Meehl!
A founding father of integrative veterinary medicine, Dr. Marty Goldstein and his colleagues in South Salem, NY have created a mecca for holistic care, offering hope to scores of previously hopeless animals (and their owners). Combining conventional medical training with cutting edge alternative therapies, Dr. Marty's deeply empathetic philosophy offers a vital example of how improving overall health rather than merely treating disease is transformative for all living things.
View our complete Doctober lineup.
Purchase Tickets by clicking on a showtime
Sunday, September 29th
Thursday, October 3rd