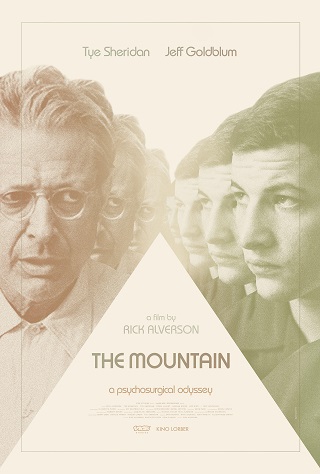 Playing at Limelight Cinema
106 minutes, USA, In English, Drama
Rated NR: .

1950s America. Since his mother's confinement to an institution, Andy has lived in the shadow of his stoic father. A family acquaintance, Dr. Wallace Fiennes, employs the introverted young man as a photographer to document an asylum tour advocating for his increasingly controversial lobotomy procedure.As the tour progresses and Andy witnesses the doctor's career and life unravel, he begins to identify with the institutions' patients. Arriving at a California mountain town, a growing center of the New Age movement, they encounter an unconventional French healer who requests a lobotomy for his own daughter, Susan.
Purchase Tickets by clicking on a showtime
Friday, September 6th (Showtimes TBD)
Saturday, September 7th (Showtimes TBD)
Sunday, September 8th (Showtimes TBD)
Monday, September 9th (Showtimes TBD)
Tuesday, September 10th (Showtimes TBD)
Wednesday, September 11th (Showtimes TBD)
Thursday, September 12th (Showtimes TBD)