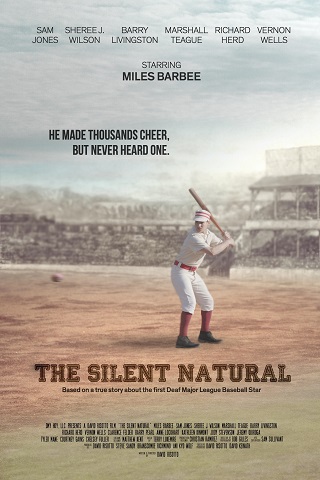 Playing at Pickford Film Center
0 minutes, USA, In English, Drama
Rated NR: .

Presented by Hearing Speech & Deaf Center of Bellingham as part of International Week of the Deaf.
He made thousands of fans cheer, but never heard one. William "Dummy" Hoy was one of the first Deaf Major League Baseball players in the 1800's. Being deaf, he introduced hand signals for "strike" and "ball" to the game and overcame many obstacles to became one of the greatest players of his time.
Purchase Tickets by clicking on a showtime
Tuesday, September 24th