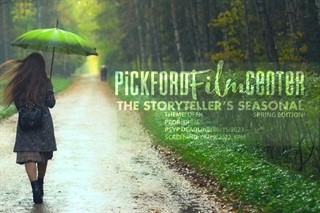 Playing at Pickford Film Center
60 minutes, , In ,
Rated NR: _

Tickets are $5, no free passes accepted.
The Storyteller's seasonal is a quarterly event that screens up to an hour with 5 min films submitted from creatives students and DIY filmmakers from the local area. Winner of the audience vote chooses the next quarterly theme and props are chosen at random.
The main focus of this event is to cultivate visual storytelling at all levels and provide a venue where storytellers can share their ideas in low pressure environment.
Purchase Tickets by clicking on a showtime
Thursday, May 19th