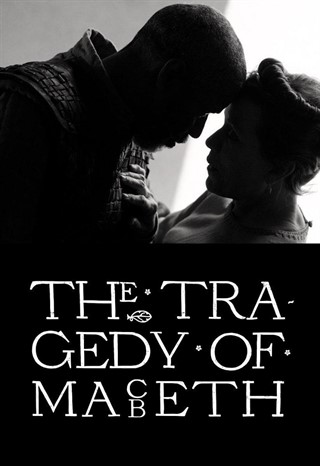 Playing at Pickford Film Center
105 minutes, USA, In English, Drama, History, Thriller, War
Rated R: for violence
CCAP
Screenplay written & dirceted by: Joel Coen.
A Scottish lord becomes convinced by a trio of witches that he will become the next King of Scotland, and his ambitious wife supports him in his plans of seizing power.
Denzel Washington and Frances McDormand star in Joel Coen's bold and fierce adaptation; a tale of murder, madness, ambition, and wrathful cunning.
Open captioned screenings 1/16 @ 2:30 PM
No Food screenings Masks on at all times 1/16 @ 2:30 PM, 1/18 @ 2:45 PM
White= Open, Gray= Buffer Seat, Purple= Occupied