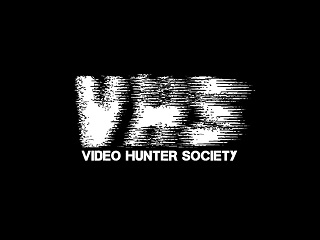 Playing at Pickford Film Center
120 minutes, , In ,
Rated NR: .

Submitted for the approval of the Video Hunter Society, we'll be plugging our old VCR into the projector at the historic Pickford Film Center for our inaugural event!
Join us January 3rd at 9pm, right after Downtown Bellingham's Art Walk! $3 at the door. More surprises to be announced soon!
Bring a VHS tape you'd like to see screened (anything you want, VHS ONLY, NO DVDs/Blu-rays), we'll draw from a lottery and play the selected tape. It's that simple!
Unless of course your tape gets booed off the screen or has a technical meltdown (as old technology likes to do). If that happens your hosts will supply a killer rare mystery movie as a backup!
No matter what happens, we're gonna have a blast! Picture the scene in Gremlins where they take over the theater. That's the vibe we'll be conjuring, you won't want to miss it!
Show starts at 9, but feel free to come early to check out our varied collection of VHS tapes and to participate in our community tape swap!
Purchase Tickets by clicking on a showtime
Friday, January 3rd